LISTEN LIVE
Uvalde Radio Classic
---
LISTEN LIVE
Uvalde Radio ROCKS
---
Subscribe To Our Newsletter
UvaldeRadio.net LIVE from
Christmas At The Crossroads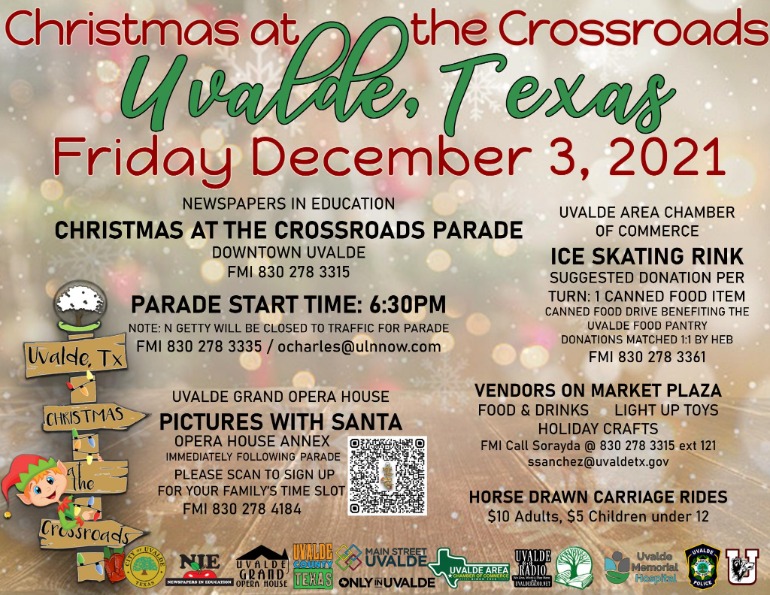 Download the LIVE365 app to listen on the go.

Download on the Apple App Store

Click the Apple App Store logo to download the Live365 app. Then enter "uvalde radio" in the search bar to listen free. Anywhere, anytime.
A radio station located in, created by, and made for Uvalde, Texas
Community
Uvalde Radio delivers community news and information - keeping residents informed on all things Uvalde County and giving visitors a preview of what's good in the 830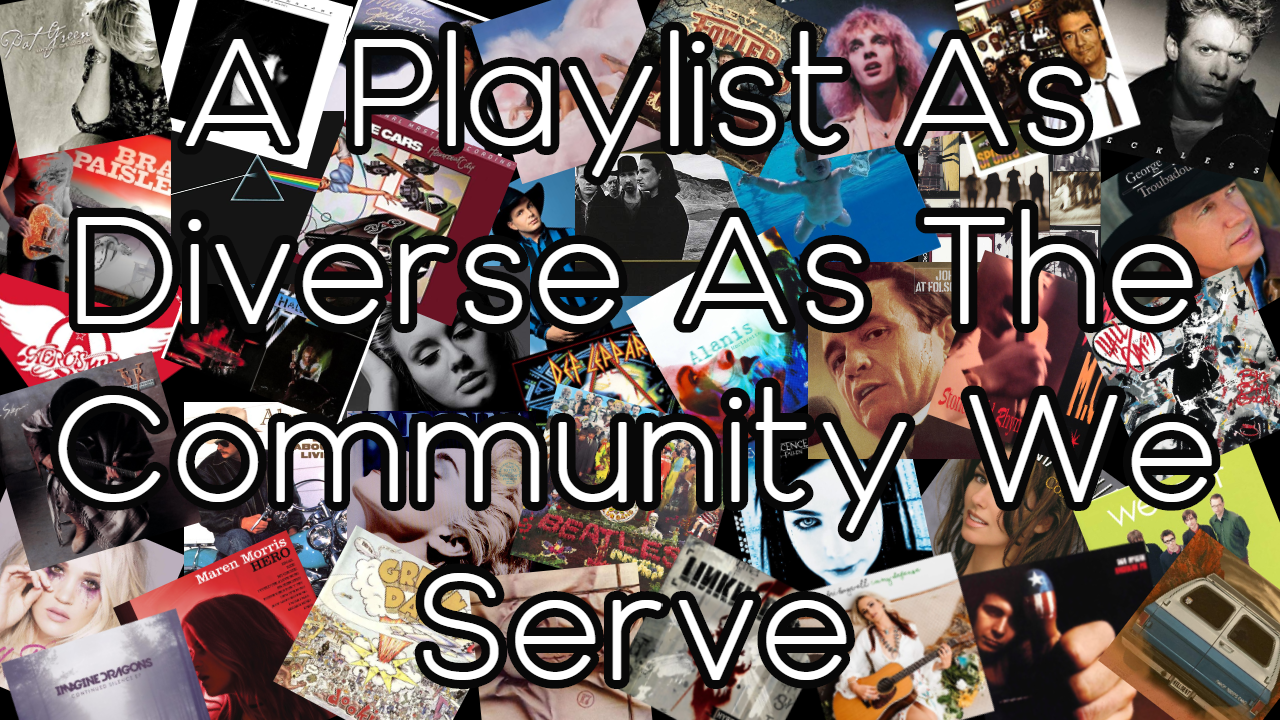 Uvalde Radio has a HUGE record collection and we ain't afraid to use it. You'll hear the biggest & best variety including Nashville & Texas Country, Classic Rock, Classic Pop from the 70s, 80s, & 90s, plus hits from 2000 through today. We have specialty shows featuring Gospel, Tejano, & more. It's the perfect station to listen at work or play without hearing the same song every hour on the hour. That's why we like to say Uvalde Radio has a "playlist as diverse as the community we serve."