UvaldeRadio.net is honored to be a top 5 finalist for BEST INTERNET RADIO STATION at the 2023 Texas Regional Radio Music Awards.
LISTEN LIVE
Uvalde Radio Country
LISTEN LIVE
Uvalde Radio ROCKS
Subscribe To Our Newsletter
Download the LIVE365 app to listen on the go.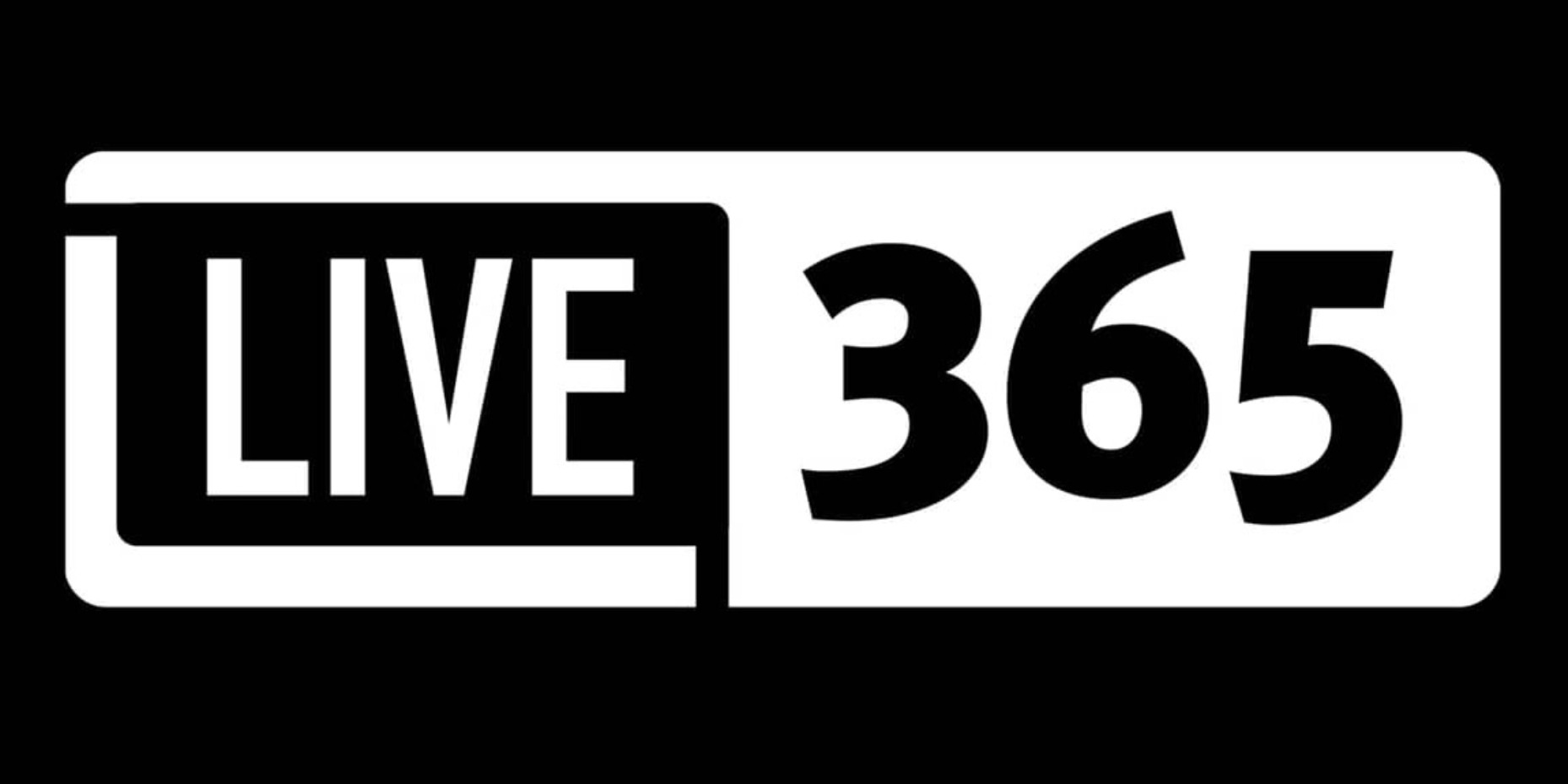 Download on the Apple App Store

Click the Apple App Store logo to download the Live365 app. Then enter "uvalde radio" in the search bar to listen free. Anywhere, anytime.
A radio station located in, created by, and made for Uvalde, Texas
Community
Uvalde Radio delivers community news and information - keeping residents informed on all things Uvalde County and giving visitors a preview of what's good in the 830