UvaldeRadio.net is honored to be a top 5 finalist for BEST INTERNET RADIO STATION at the 2023 Texas Regional Radio Music Awards. Please click the button below to cast your vote! You must register with email and choose the BRONZE membership to vote for FREE.
LISTEN LIVE
Uvalde Radio Country
LISTEN LIVE
Uvalde Radio ROCKS
Subscribe To Our Newsletter

Uvalde Radio Celebrates National School Choice Week January 22 - January 28
School choice is the process of allowing every family to choose the K-12 educational options that best fit their children. Every child is unique, and all children learn differently. Some children might succeed at the neighborhood public school, while others might fit in better at a charter, magnet, online, private or home learning environment. January 22 - January 28 Uvalde Radio showcases Uvalde County's educational options with feature interviews with the Principals and Head of Schools of several campuses. Hear the history, mission, curriculum and enrollment information from the following schools.
Download the LIVE365 app to listen on the go.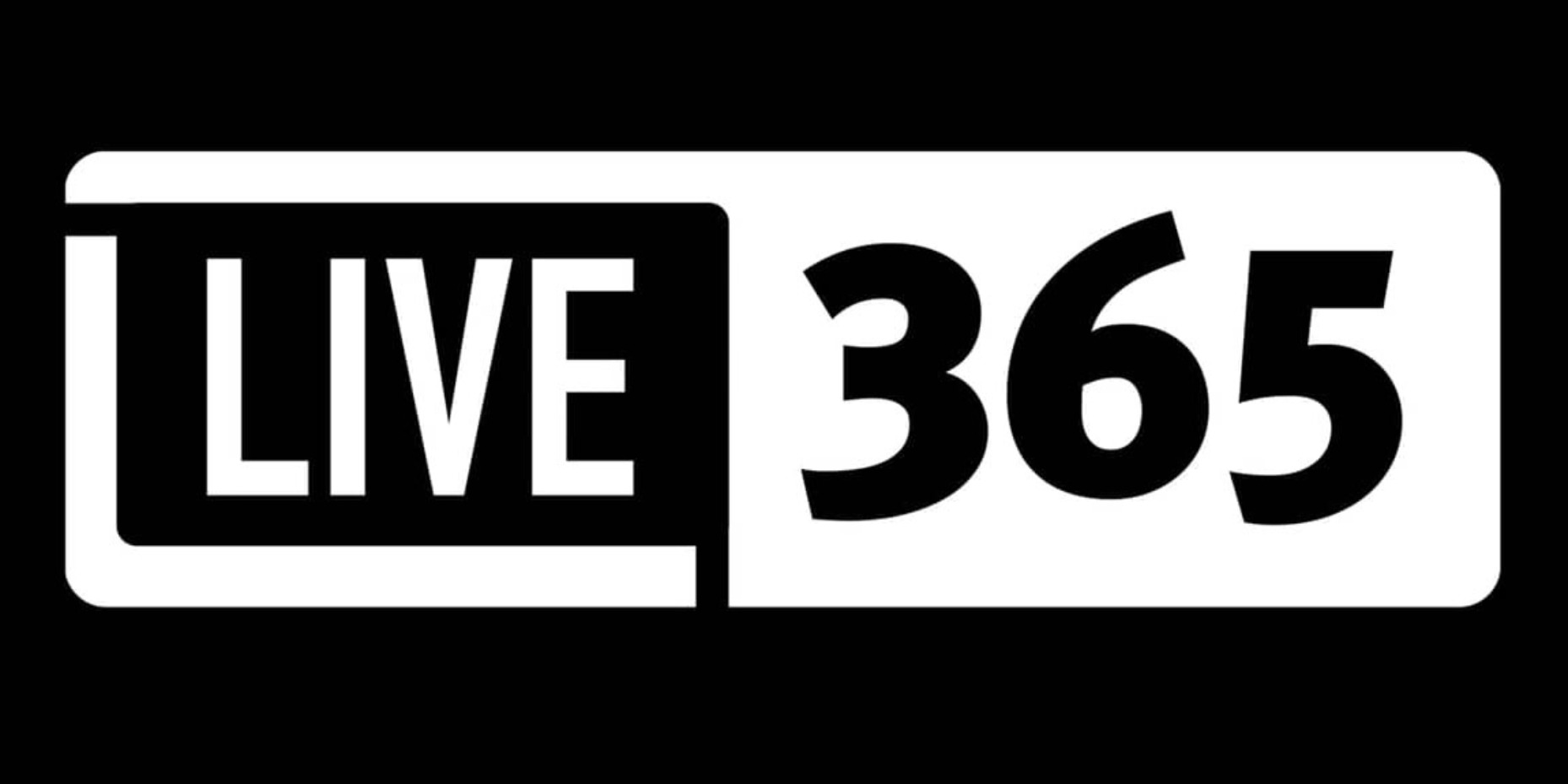 Download on the Apple App Store

Click the Apple App Store logo to download the Live365 app. Then enter "uvalde radio" in the search bar to listen free. Anywhere, anytime.
A radio station located in, created by, and made for Uvalde, Texas
Community
Uvalde Radio delivers community news and information - keeping residents informed on all things Uvalde County and giving visitors a preview of what's good in the 830