LISTEN LIVE
Uvalde Radio Classic
---
LISTEN LIVE
Uvalde Radio ROCKS
---
Subscribe To Our Newsletter
UvaldeRadio.net LIVE at the 2021 Texas Country Music Awards in Fort Worth
Finalist - Internet Radio Station of the Year
UvaldeRadio.net has been named a finalist for Internet Radio Station of the Year by the Texas Country Music Association (TCMA), paving the way for a possible second prestigious award this year! The winners will be announced at the 2021 Texas Country Music Awards which will take place on Sunday, November 14 in the Historic Fort Worth Stockyards at the World's Largest Honky Tonk, Billy Bob's Texas.

UvaldeRadio.net is excited to represent UVALDE at the awards ceremony and will broadcast LIVE & LOUD from the event giving Uvalde residents an opportunity to take part in the excitement.
Our live coverage at the 2021 TCMA Awards is made possible by these amazing partners: Bottle 'N Bag/Liquor N Guns, Chickens Of Uvalde, DKM Enterprises, Lacie Huddleston at Encina Properties, Graff 7A Ranch, Main Street Uvalde, Texas Farm Store, Texas Hill Country River Region, & Uvalde Convention and Visitors Bureau.
The 2021 TCMA Awards ceremony is open to the public so come out to Cowtown and show your support for UvaldeRadio.net and the biggest names in Texas Country. For a full list of nominees, scheduled performers, and info on tickets go here.
Download the LIVE365 app to listen on the go.
Download on the Apple App Store

Click the Apple App Store logo to download the Live365 app. Then enter "uvalde radio" in the search bar to listen free. Anywhere, anytime.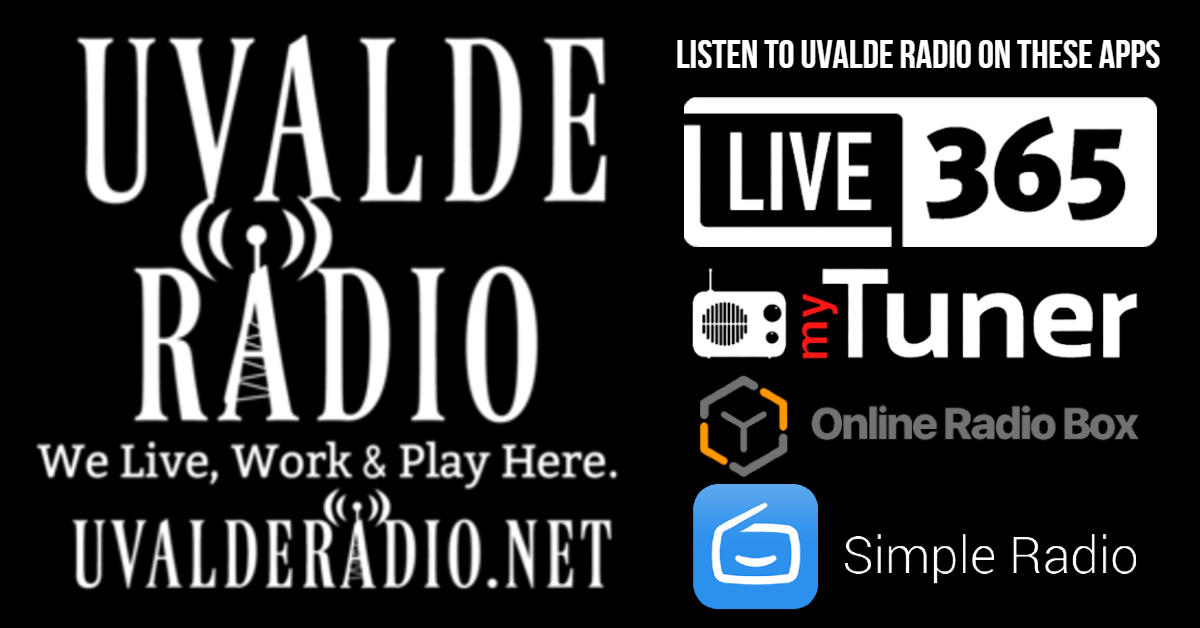 A radio station located in, created by, and made for Uvalde, Texas
Community
Uvalde Radio delivers community news and information - keeping residents informed on all things Uvalde County and giving visitors a preview of what's good in the 830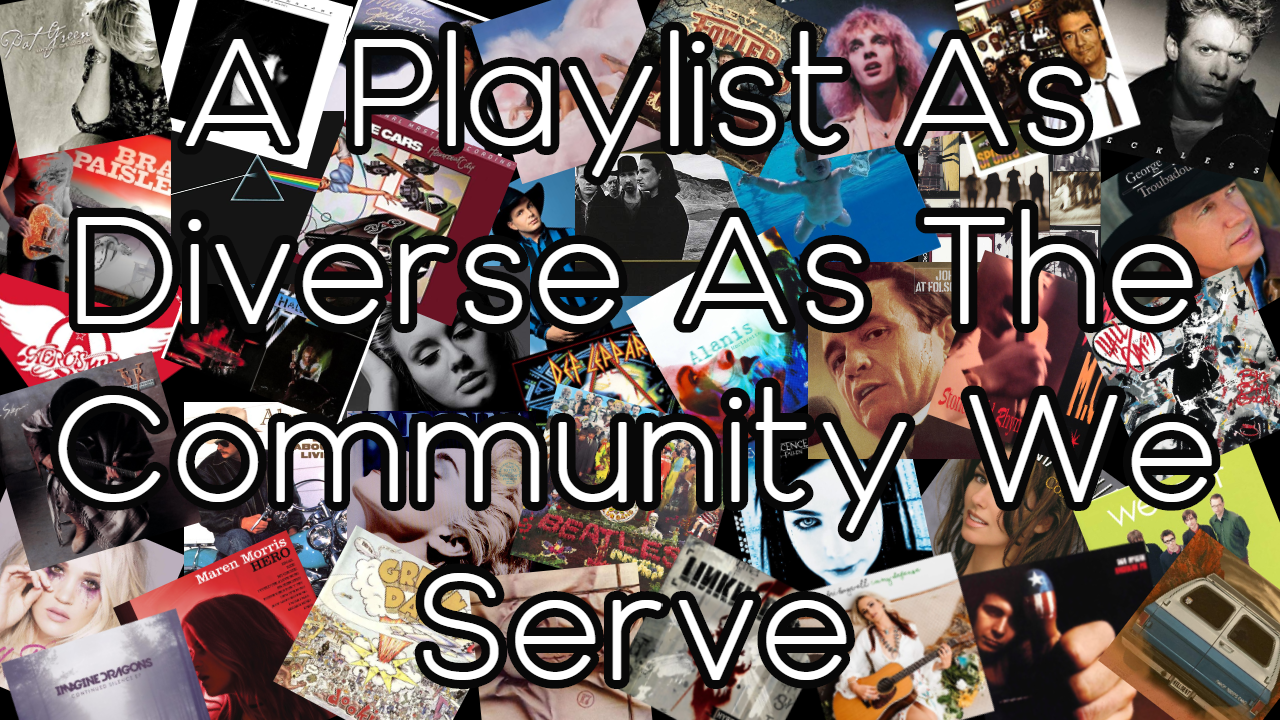 Uvalde Radio has a HUGE record collection and we ain't afraid to use it. You'll hear the biggest & best variety including Nashville & Texas Country, Classic Rock, Classic Pop from the 70s, 80s, & 90s, plus hits from 2000 through today. We have specialty shows featuring Gospel, Tejano, & more. It's the perfect station to listen at work or play without hearing the same song every hour on the hour. That's why we like to say Uvalde Radio has a "playlist as diverse as the community we serve."