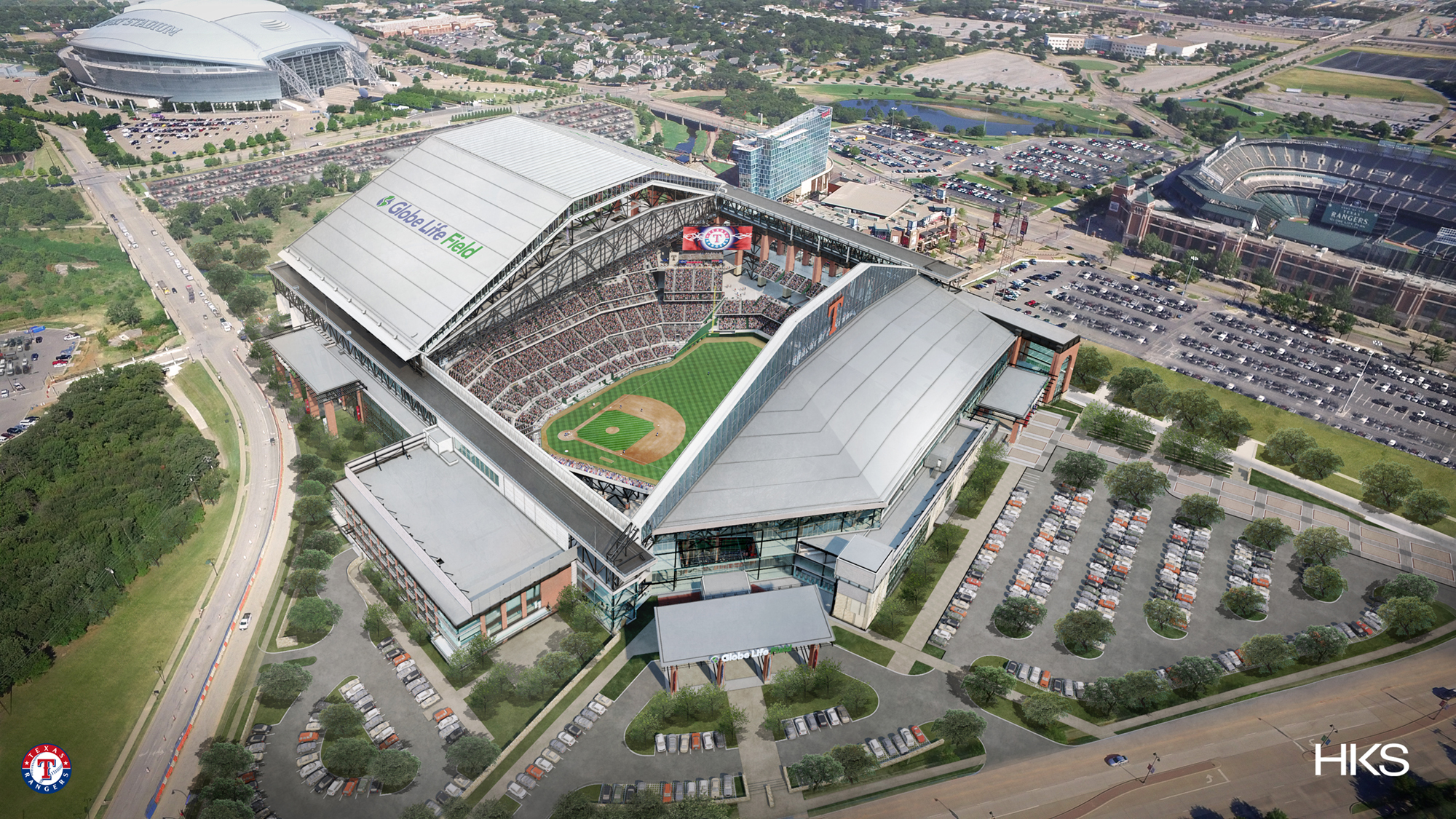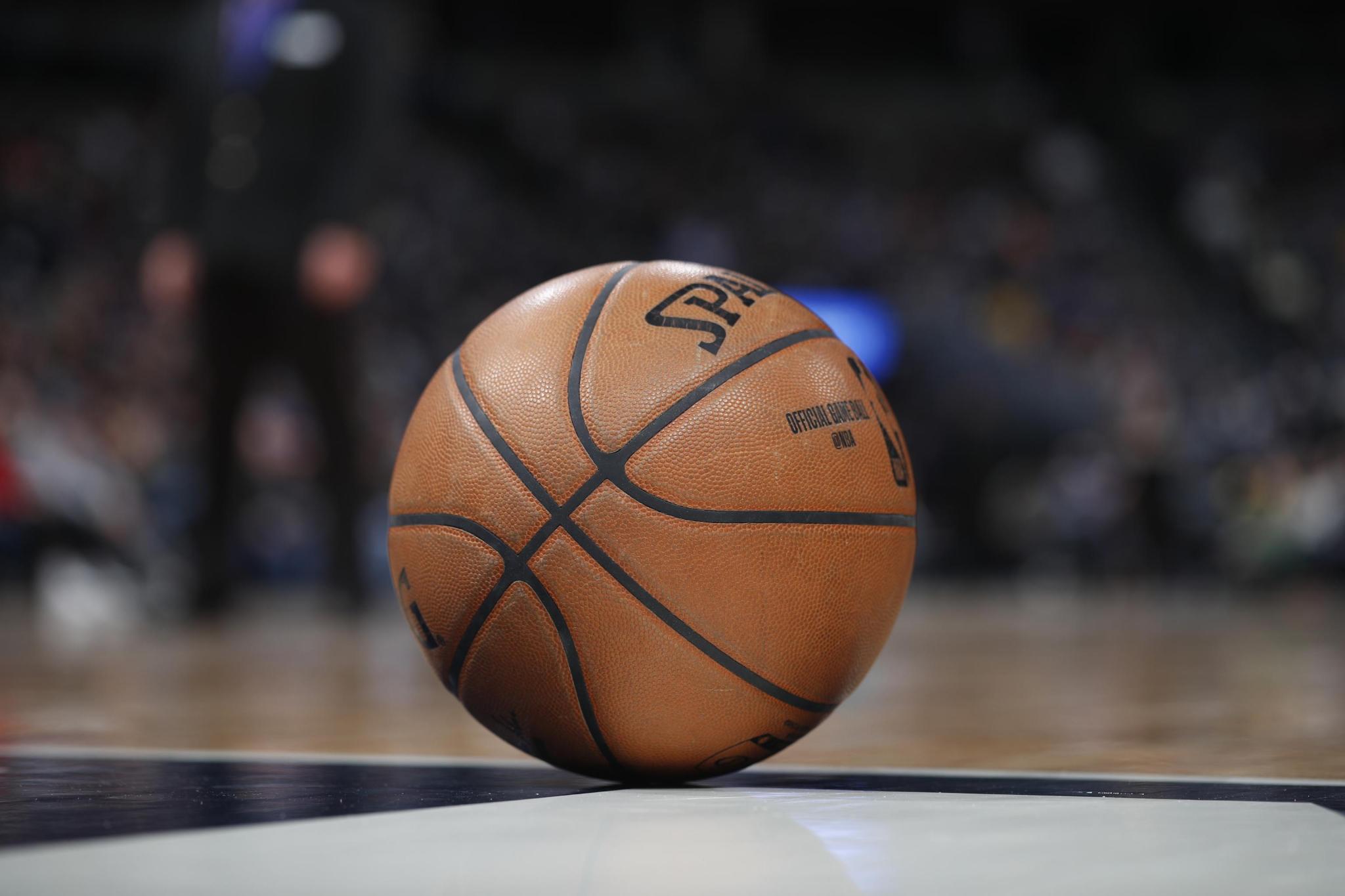 By Al Ortiz
Kicking it off with some Houston Texans news that may have been lost in the middle of the NFL Draft. Per the Associated Press, Houston left tackle Laremy Tunsil became the NFL's highest-paid offensive lineman by agreeing to a $66 million contract extension. It must be noted that Tunsil did so without the help of an agent. Pretty impressive. Tunsil came to the Texans last offseason via a trade with the Miami Dolphins that included two first round picks.

Hey! Baseball news! The new Texas Rangers ballpark is among possible venues the MLB could use if the league goes the route of starting the season with groups of teams in different areas. In this particular plan, the league would use Texas as a mid-American hub. In addition, according to the AP, having all 30 teams based in Phoenix has been examined as well. Unfortunately, the Rangers still haven't played a game in their new stadium with a retractable roof.

Finally, heading over to the hardwood, there have been reports and rumors that the NBA will open up a handful of practice facilities where that is allowed by state orders. ESPN reported the story, citing May 1st as the opening date, which coincides with some easements of statewide stay-at-home orders. According to ESPN, "The NBA's decision to reopen facilities based on the loosening of local governmental policies isn't reflective of a new timetable for a resumption of play this season, sources said."