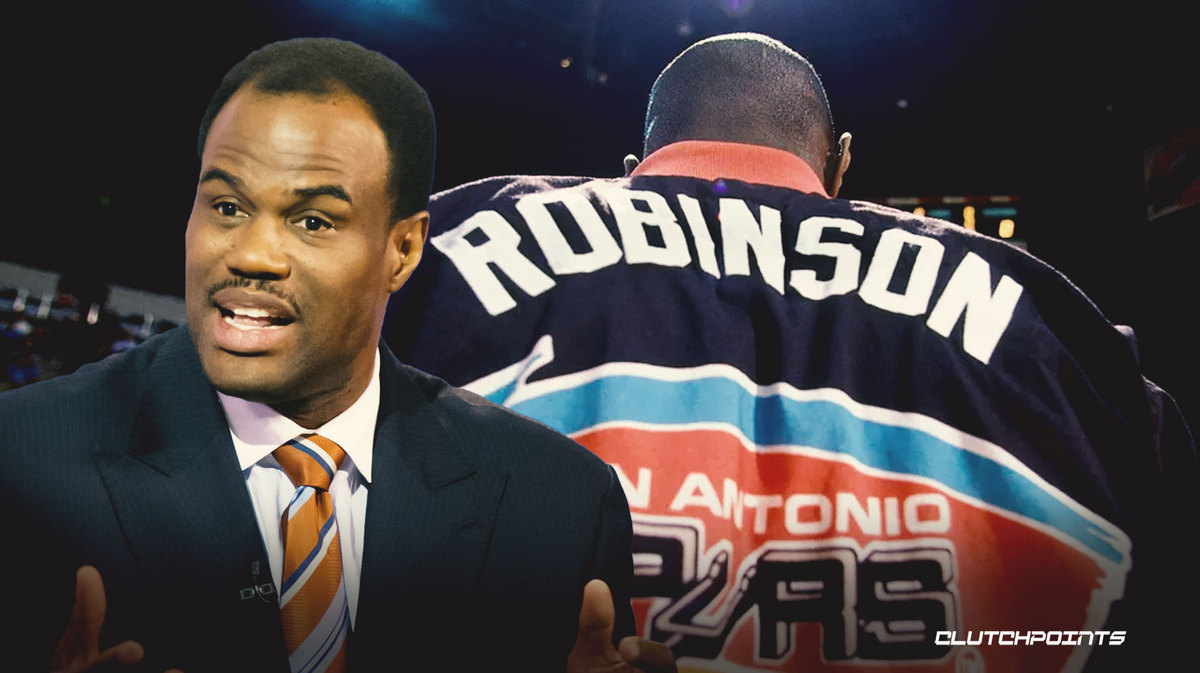 By Al Ortiz
Predictably, the New York Giants have claimed former Cowboys Quarterback Cooper Rush off of waivers, reuniting the three-year 'Boys backup QB with Giants Offensive Coordinator Jason Garrett. The Cowboys released Cooper Rush last week after signing longtime Bengals QB Andy Dalton to be Dak Prescott's primary backup. Garrett, whom the Cowboys let go in January, was Dallas' Head Coach for ten years.

In a previous update, it was stated that the Houston Rockets could be interested in Tom Thibodeau if current coach Mike D'Antoni walks out the door this offseason. Apparently, The Athletic's Sam Amick has heard a different story from around the rumor mill. According to Amick, Jeff Van Gundy has been a name floating around to possibly replace D'Antoni. If that happens, it would be Van Gundy's second stint as Rockets head coach, leaving the team in 2007 after a first round loss to the Utah Jazz. Van Gundy has had a solid NBA coaching career - one that includes a trip to the 1999 NBA Finals with the New York Knicks that eventually ended in a loss to the San Antonio Spurs.

Speaking of the Spurs, Silver and Black great David Robinson recently participated in an All-In Challenge auction that included a chance to watch a game with the Admiral in the upcoming season. The package also included watching the Spurs warm up pre-game and watching that game from a suite with the NBA Hall-of-Famer. All proceeds from the auction benefited Feeding America, Meals on Wheels, World Central Kitchen and No Kid Hungry.