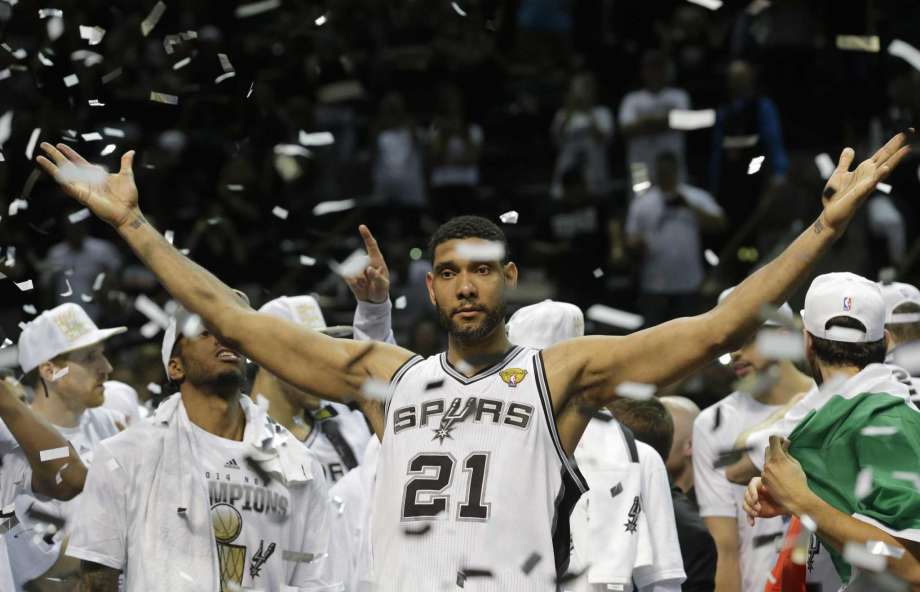 By Al Ortiz
Unless the average sports fan has been living under a rock while living in quarantine, they're probably well-aware of the 10-part ESPN series "The Last Dance". The documentary dives into the phenomenon that was the 1990 Chicago Bulls teams, their six NBA championships, how they were pieced together with historical context, the internal controversy that swirled around them building up to the 1998 season, and of course, the greatest NBA player of all time, Michael Jordan. Part of the series focuses on the Robin to Michael Jordan's Batman - Scottie Pippen. In Episode 7, the documentary briefly turns to Scottie Pippen's decision to sit out the final seconds of a tight 1994 playoff game. Pippen's decision to sit out the crucial moment was panned by teammates at the time. While Pippen is known as one of the best players in NBA history, it wasn't the last time his persona rubbed teammates the wrong way. According to former Houston Rockets teammate Matt Bullard when giving a recent interview to SportsTalk 970, when Pippen came to Clutch City after the dismantling of the Bulls dynasty, "He never really did integrate himself into the Rockets' organization...He wasn't trying to be a Rocket. He was just trying to be the man, and it didn't really work." The last installments of the documentary can be seen on ESPN, Sunday, May 17 at 8 p.m. Central Time.

Some small news tidbits to get to:
The Houston Texans reached a deal with third round pick Jonathan Greenard. The outside linebacker out of the University of Florida signed a four-year contract with the team on Wednesday morning, according to ESPN.
Speaking of the worldwide leader in sports, ESPN came out with a list of its top 74 players in NBA history on Tuesday. On the list were the following players best known for their play on Texas NBA teams: Tim Duncan at number 8, Hakeem Olajuwon at number 12, Dirk Nowitzki at number 19, David Robinson at number 24, James Harden at number 32, George Gervin at number 47, Manu Ginobili at number 58, and Tony Parker at number 70.