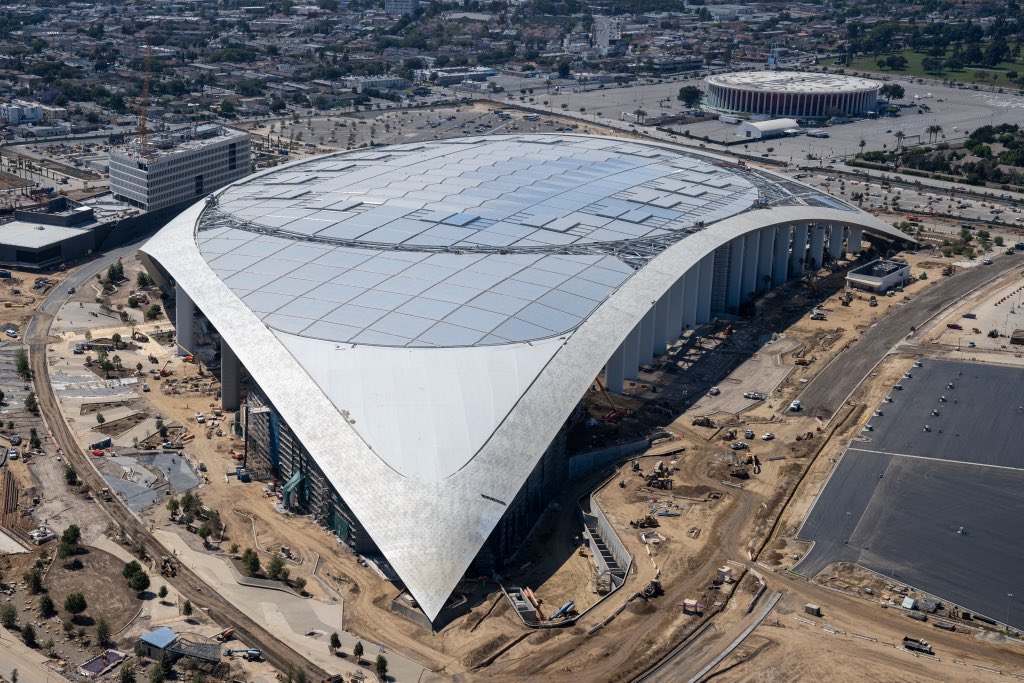 By Al Ortiz
The lauded ESPN 30 for 30 series is getting another interesting notch under its belt. The branded series of documentaries that covers topics in all sports, all ages and all personas, is now going to dive into the curious and controversial rise and fall of Cyclist Lance Armstrong. The Texan was the subject of many inspirations as he battled cancer, beat the odds, and ended up winning seven Tour de France titles. After a performance enhancement controversy, Armstrong became the subject of ire from sports enthusiasts and purists alike. The 30 for 30 series is simply called "LANCE", and the two part series will air on ESPN starting on May 24 at 8 p.m. CT. The second part is set to air a week later at that same time slot.

With NBA Commissioner Adam Silver set to make a decision on the return of an NBA season within 2-4 weeks, a new poll shows 70% of NBA players eager to get back to the hardwood. According to NBC Sports, the 30% who are showing reluctance want to know what the risks are with a return, and some will want more safety guaranteed than others. The poll was taken by the NBA Players Association, who later said the poll was conducted internally on an unauthorized basis.

The Dallas Cowboys are slated to take on the Los Angeles Rams on September 13 at the shiny, new SoFi Stadium in LA to kick off the 2020 NFL Season. As previously reported, the new stadium has been a hot story topic since the Rams bolted St. Louis to the City of Angels in 2016. However, CBS Sports is reporting that the Rams have made several requests to the NFL in order to finance the stadium in case a loss of revenue occurs and fans are not allowed to attend games due to the COVID-19 pandemic. The team has reportedly requested an additional $500 million to offset cost overruns, and has also asked for an extension of the time that they have to pay back the borrowed money.