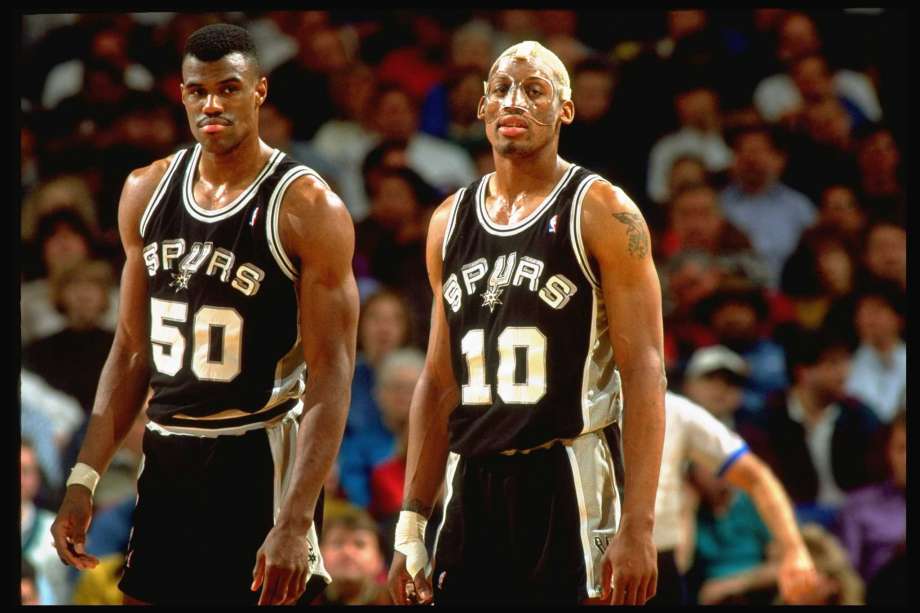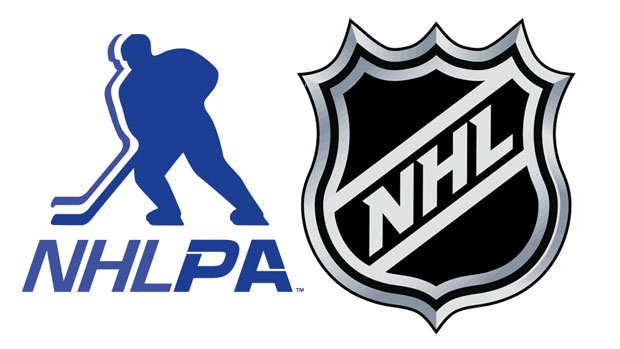 By Al Ortiz
In the mid 90's, polarizing NBA legend Dennis Rodman wore the Silver and Black for the San Antonio Spurs. Although it was a brief stint that lasted only a few years before he was traded to the Chicago Bulls - winning three championships in ChiTown - he has become a colorful memory in the minds of San Antonio sports fans. Not all have fond memories of Rodman, though. Spurs legend David Robinson recently recalled his time with his former teammate, and not with glowing reviews. Rodman, who has been a key piece to ESPN's recent cult-status documentary "The Last Dance" that details the Chicago Bulls and Michael Jordan of the 1990s, was "destructive" to the Spurs teams, Robinson says. According to Robinson, "He's an easy guy to like because he has a good heart. He wants to play hard – he wants to do the right things, but as far as a team goes, he was so destructive to a team perspective." The final installments of "The Last Dance" aired on Sunday night, and can be seen on the ESPN app.

The Houston Astros just can't seem to shake their sign-stealing scandal from 2017. The 'Stros are about to be the subject of a documentary of their own, but not as generous as "The Last Dance" was to the Bulls. LeBron James' media company, Uninterrupted, is set to produce the documentary for the mobile network, Quibi. No word on timeline of release.

To the ice, where the NHL and the NHL Players Association is one step closer to resuming play for the 2020 campaign that was interrupted by the ongoing pandemic. The current plan on the table is for a 24-team playoff format. Once all details are finalized, the players association board, with 31 player representatives, would need to take a vote for approval.