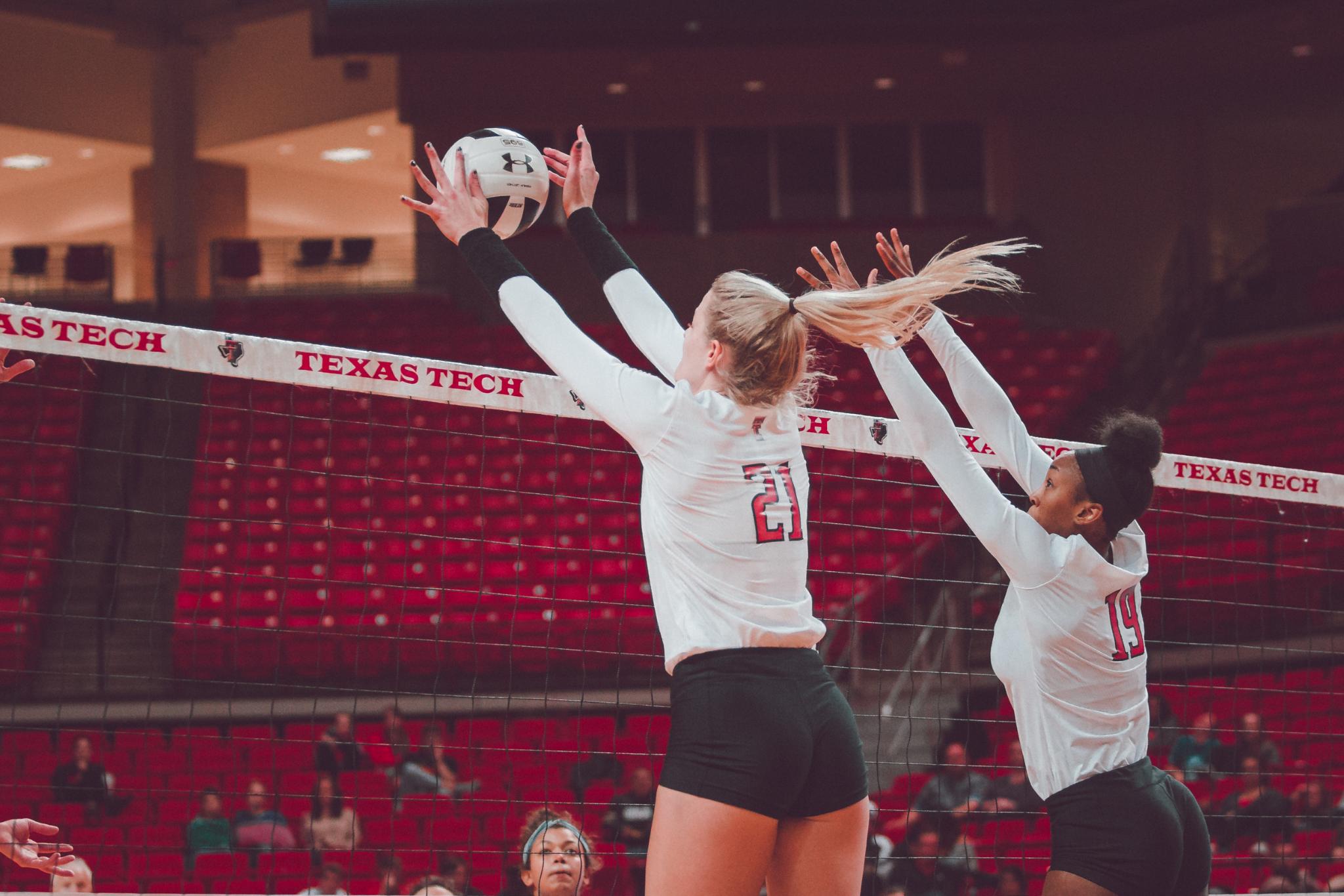 By Al Ortiz
So many proposals on the table for the start of the NBA season, and so many things to untangle before play is resumed. According to ESPN's Adrian Wojnorowski, sources say NBA games wouldn't start, at this point, until August instead of the previously mentioned mid-to-late July. The Athletic is also reporting that on May 23, the league gave a survey to general managers to vote for what kind of season format they would prefer. Part of that survey included a group stage process, similar to, you guessed it, FIFA's World Cup. To summarize, 20 of the league's top teams - by record - would be placed into four groups, playing each other twice. The top two teams in these groups would then be placed in a playoff bracket. This is on top of Wednesday's update regarding a 16-team non-conference playoff format. NBA Commissioner Adam Silver is expected to meet with the league's general managers on Thursday via conference call. Baby steps.

Meanwhile, on the ice, the NHL is considering its own options for resuming play for its interrupted 2019-2020 campaign - kind of. League Commissioner Gary Bettman announced on Tuesday that the season is officially over, but is moving forward with the Stanley Cup playoffs in two hub cities that will be revealed in the near future. Currently, the playoffs will include the top 12 teams in each conference (as of March 11, when the season was interrupted) going to the playoffs. As of right now, the Dallas Stars would be one of the top four teams in the West.


Some small news tidbits to round it all out:
The Dallas Mavericks are reopening their practice facilities on Thursday for limited workouts, per the Dallas Morning News.
ESPN has reported that Houston Texans Defensive End J.J. Watt is not currently looking for a contract extension, but is focusing on "proving (his) worth".
Three star quarterback and Pearland, Texas product Kyron Drones announced his commitment to the Baylor Bears 2021 recruiting class on Wednesday afternoon.
It was announced on Wednesday that all Texas Tech volleyball summer camps have been canceled, in accordance with Big 12 Conference policies regarding COVID-19, according to the school's athletics website.