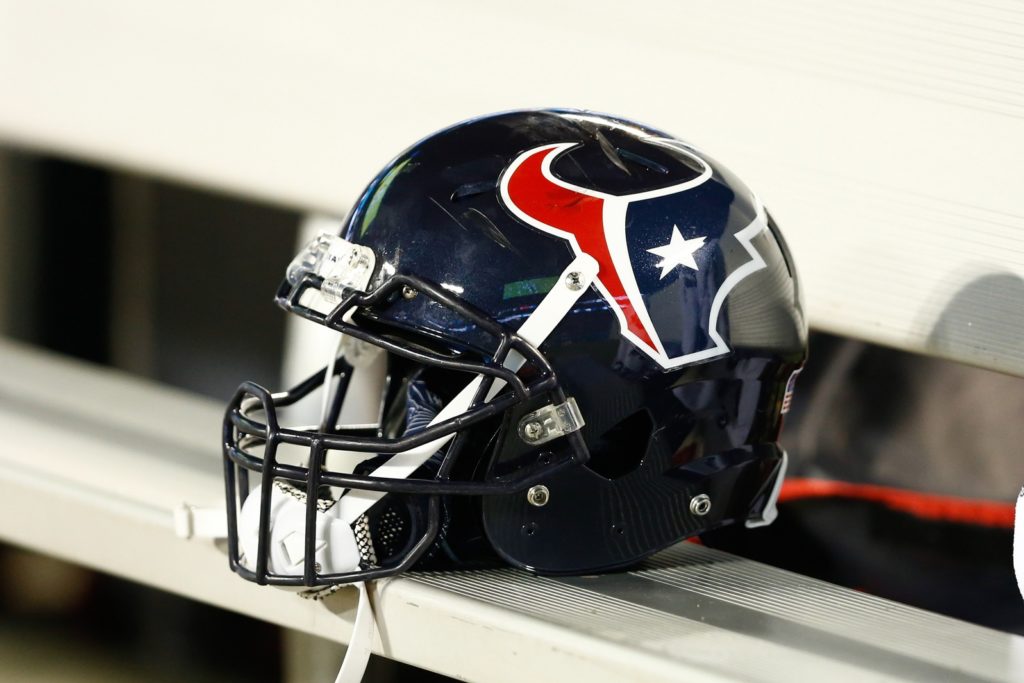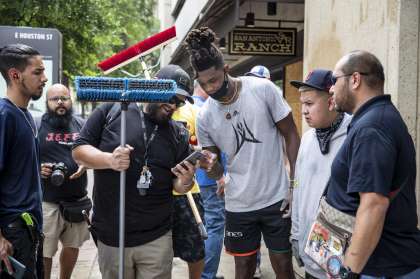 By Al Ortiz
Analytics are a trend in the modern NFL era, and the Houston Texans are diving right on in. the Texans had previously employed two people on its analytics team, but just recently added Curtis Goodwin as a performance data specialist, rounding their team to three. The other members include Russell Joyner, who is the Director of Football Information Systems and Weller Ross, who is the Assistant Director of Football Information Systems For Analytics.

After a weekend of peaceful protests and violent riots across the nation, prominent sports figures took it upon themselves to contribute to their communities in response to the latter. More specifically, according to the Express-News, San Antonio Spurs Guard Lonnie Walker joined volunteers on Sunday to help clean up downtown SA after storefronts and buildings were damaged. For more than two hours, the second-year Spur walked around handing out water bottles to volunteers and law enforcement officers, and helped remove graffiti. There's some good news for listeners we can all appreciate. Cheers, Lonnie.

Here are some quick news headlines currently making their way around the sports world:
The NBA Coaches Association created a Committee on Racial Injustice and Reform to help NBA cities enact change against racial discrimination. ESPN reported that the committee includes coaches Gregg Popovich, Steve Kerr and Lloyd Pierce and former coaches David Fizdale and Stan Van Gundy.
The Associated Press reported that if the NHL were to return to the ice for its interrupted season due to the coronavirus, the league will be testing players for the virus on a daily basis.
The Lubbock-Avalanche Journal has reported that the Texas Tech football team has added a Junior College recruit, landing 6-foot, 195-pound safety Cam White from Northwest Mississippi Community College.
As of right now, in 2021 college football recruiting class rankings, 247Sports ranks the University of Texas and its current 10 commits as 16th in the nation. This is followed by A&M at 18, Baylor at 19, and SMU at 30.