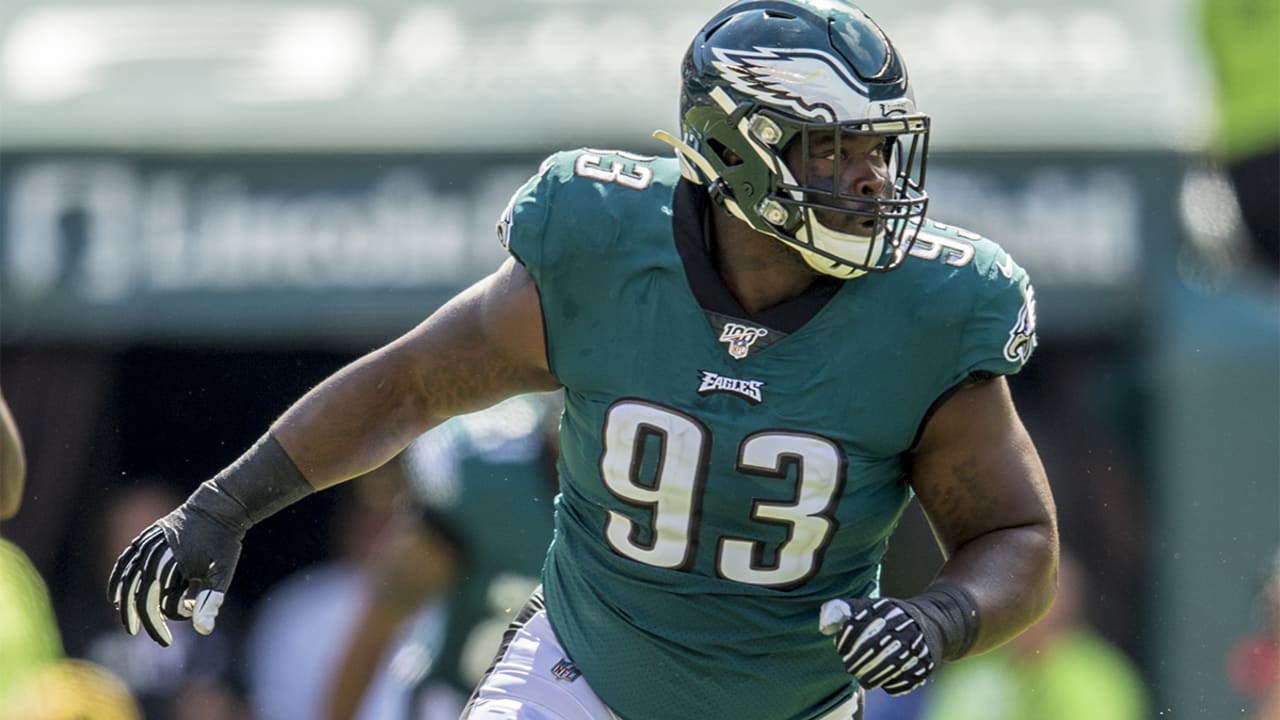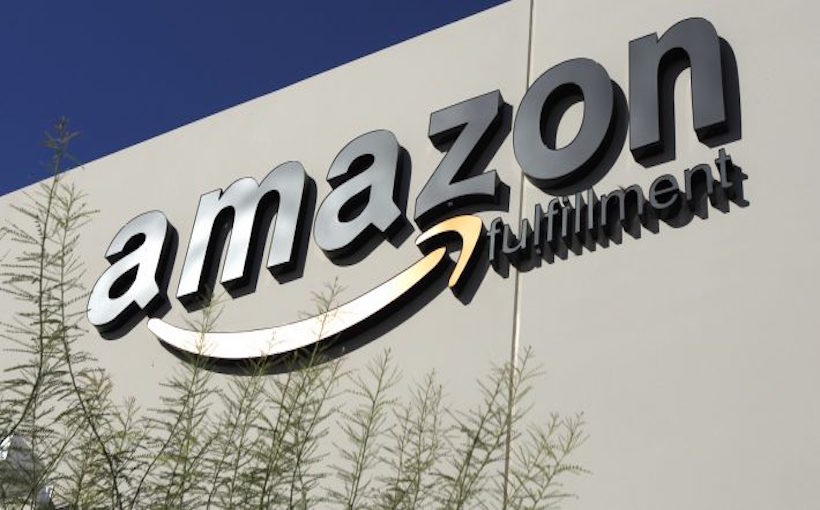 By Al Ortiz
In our top story, it appears that the Houston Texans will not be signing defensive tackle Timmy Jernigan after all. Shortly after agreeing to a one-year, $3.75 million deal - with $1.25 million guaranteed - the former Philadelphia Eagles lineman and the team agreed to part ways. According to the Houston Chronicle, the deal fell through due to Jernigan's shaky health history, among other factors.

Dallas Cowboys Owner Jerry Jones is now in business with Amazon. Amazon has leased a new building in Jones' Star Business Park off Preston Road in Frisco, Texas, where the Cowboys' headquarters is located. The new Amazon fulfillment center will have 250,000 square feet of space, and is aiming to be in the building by this fall, according to the Dallas Morning News.

In baseball news, according to the Boston Globe, MLB players agreed to a realignment in their latest counter proposal to the league that included a 114-game schedule with players paid on a pro-rated basis. Reports say that if a compromise between the players and owners can't be reached, it's possible a season with as few as 50 games could be played as a last resort.
Here are some other news tidbits circulating around the sports world:
On Monday, the Texas Rangers released a total of 37 minor league players - a common practice around this time of year. This according to the Dallas Morning News.
On the ice, the Dallas Stars have signed prospect Fredrik Karlstrom to a two-year entry-level contract.
After contracting COVID-19, former Houston Astros player and manager Art Howe has announced he is now virus-free, according to the Houston Chronicle.
Reuben Fatheree announced his commitment to play for the Texas A&M Aggies football team. He is the No. 157 prospect overall and is a 6'8'', 300 pound offensive lineman from Richmond, Texas, just outside of Houston.