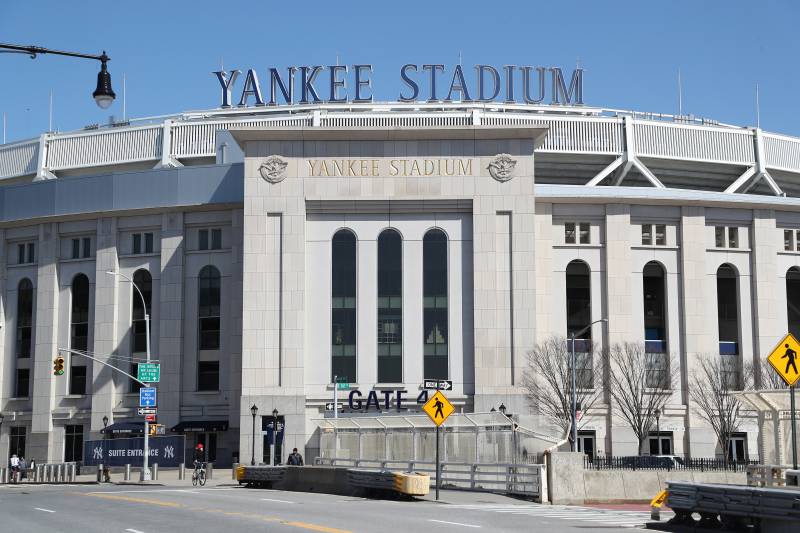 By Al Ortiz
The Houston Texans are needing to make a move on their coaching staff. After 31 years as an NFL coach, Texans Special Teams Coach Brad Seely announced his retirement recently. Seely, 63, is a three-time Super Bowl Champion, all with the New England Patriots, and has spent the majority of his career in a special teams coordinator capacity. Seely oversaw a vastly improved Texans Special Teams unit, a group that ranked 5th in the league in both of his years at the helm. No word yet on how the Texans are approaching the sudden and important vacancy.

The Bleacher Report is - well, reporting, that The New York Yankees, Los Angeles Dodgers and Houston Astros would each save more than $100 million on player salaries if the MLB goes through with its plans on a proposal to start the shortened season with highest-paid players taking the biggest salary reductions. Smaller market teams, however, would see fewer savings in comparison with their larger market counterparts.

The NBA is back, ladies and gentlemen! After getting full approval from both the league's board of governors and the players' union, the NBA is fully prepared to start its 22-team, 8 regular season game campaign. The restart would be held inside Walt Disney World's ESPN Wide World of Sports complex, as previously reported, complete with a possible play-in tournament against the 8th and 9th seed in the Western Conference, for a playoff spot. Check out more details on ESPN.