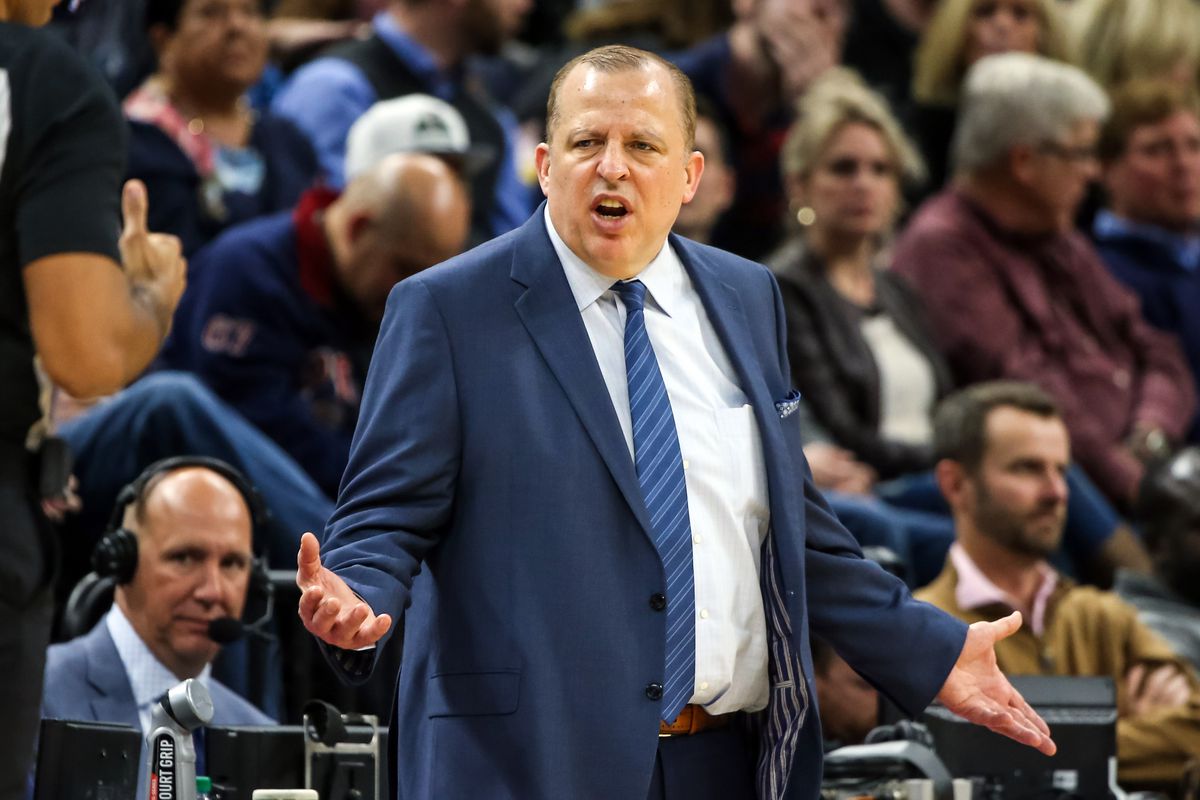 By Al Ortiz
Mancave Minute previously reported that the Houston Rockets, should current Coach Mike D'Antoni leave this offseason, could be interested in Tom Thibodeau as their next head coach. According to reports, Thibodeau could be interested in the Rockets as well. According to the New York Post's Mark Berman, Thibodeau would have interest in the job after the restart of the NBA season, currently set to take place in Orlando, Florida.

The San Antonio Spurs, speaking of the NBA restart, are part of the 22-team format that is set to play in Orlando in late-July or early-August. However, they will have to do so without a key piece of their team. LaMarcus Aldridge is reportedly out for the season, according to ESPN, after having shoulder surgery. The Spurs' Power Forward first injured the shoulder during a game against the Utah Jazz on February 21. The seven-time All-Star averaged 18.9 points, 7.4 rebounds in 33 minutes per game this season.

Some news out of Lubbock, where the COVID-19 pandemic has reached the walls of the Texas Tech men's basketball team, according to 247Sports. The individuals who have contracted the virus have not been named, but they are in isolation, and are being monitored by Texas Tech athletic department medical professionals. Get well, soon, and Wreck 'Em!