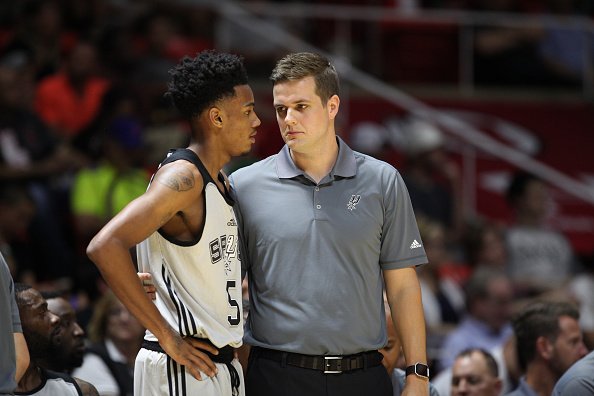 By Al Ortiz
If there is an NFL season despite the ongoing pandemic regarding coronavirus, the Dallas Cowboys could be briefly featured on Hard Knocks during Week 2 of their preseason schedule. The Cowboys take on the Los Angeles Chargers on August 16 in LA, at 7 p.m. The Chargers are among two teams, along with their LA Counterpart Rams, to be featured during this season of HBO's Hard Knocks.

Sticking with the Cowboys, rumors have been rampant for a little under a year regarding Dallas and their possible marriage with Jets Safety Jamal Adams. Adams is a top-notch talent in the NFL, and recently requested a trade from his current team. Adams is a Dallas-area native, and sources are saying the Cowboys are one of his preferred destinations should a trade happen.

In the NBA, speaking of rumors, a San Antonio Spurs assistant coach has been linked as a possible candidate for the New York Knicks head coaching position. The Spurs have recently given permission to the Knicks to contact Will Hardy for New York's vacant position. Hardy is 32 and has been a member of the Spurs staff for 10 years, according to the San Antonio Express-News.