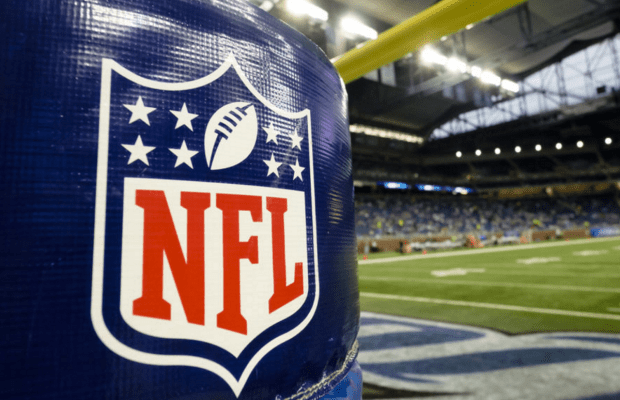 By Al Ortiz
Dominoes are starting to fall regarding the ongoing pandemic and the start of the NFL season. According to NFL.com, the league is pushing back training camps to July 28. For the Houston Texans, they'll hold their camp in Houston at their practice bubble near NRG Stadium, as they always have, and the Dallas Cowboys will hold their camp at The Star in Frisco, Texas as opposed to their usual Oxnard, California camp.

However, though training camps are postponed, the Hall-of-Fame game is cancelled. The game is a regularly scheduled preseason matchup before the Hall-of-Fame enshrinement ceremonies. The game was slated for August 6 in Canton, Ohio, featuring the Dallas Cowboys and the Pittsburgh Steelers. The Hall-of-Fame enshrinement ceremony itself was postponed to a later date.

To continue an NFL-heavy update, the league plans to host meetings with owners on Thursday to discuss the season and social initiatives, as reported by USA Today. The video conference meeting will include topics such as training camps, season planning, "Inspire Change" social justice programs and workplace diversity. More details on these meetings as reports leak.
It was reported yesterday that NBA players are starting to opt out of the proposed NBA season restart to be held in Orlando, Florida on the Walt Disney World campus. So far, here is a list of players who have opted out: Trevor Ariza, Portland Trail Blazers, Davis Bertans, Washington Wizards, Avery Bradley, Los Angeles Lakers, and free agent DeMarcus Cousins.