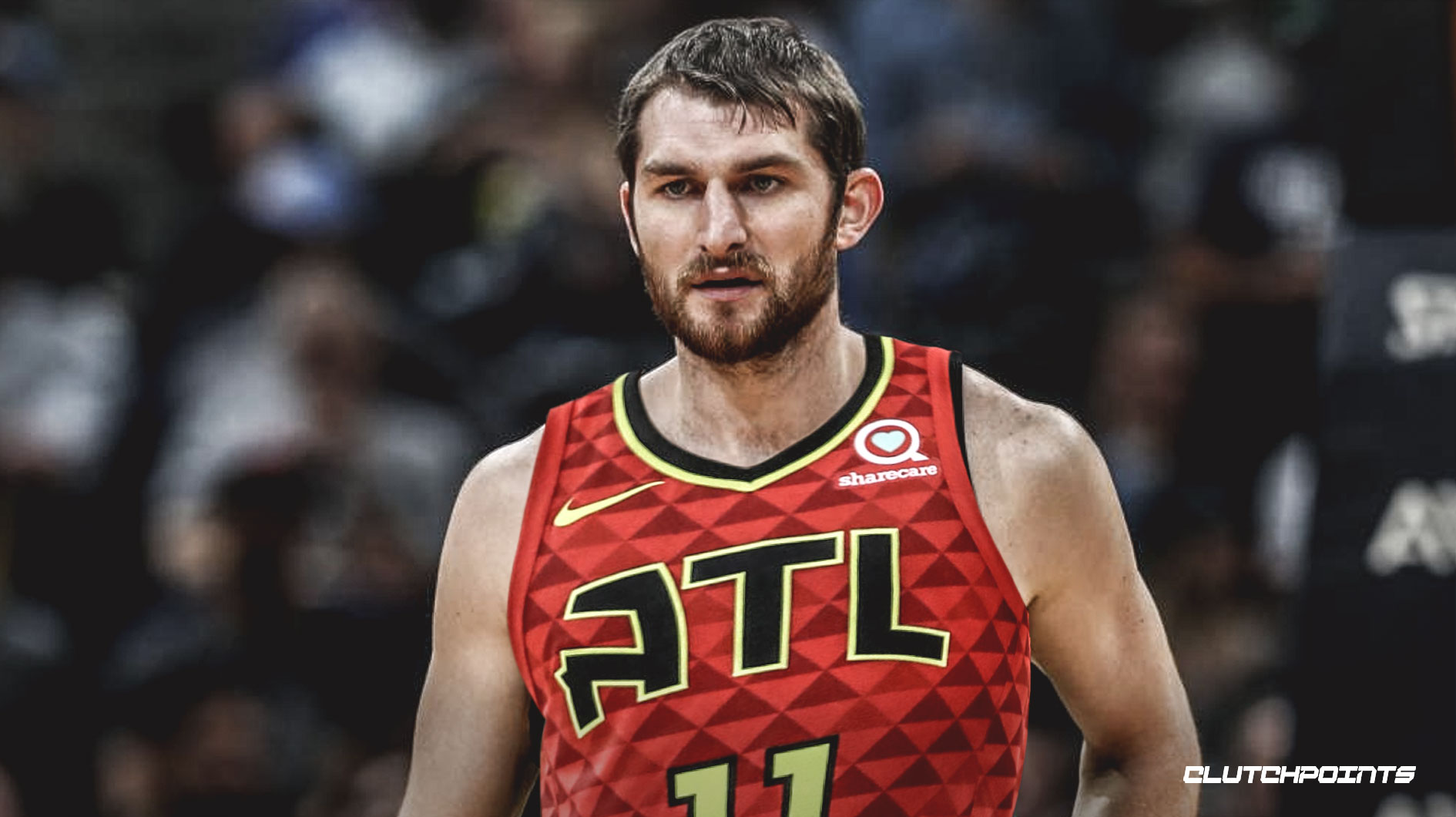 By Al Ortiz
According to ProFootballNetwork.com, free agent and former Texans defensive end Jadeveon Clowny has the Dallas Cowboys atop of his free agent wish list. The seventh-year all-pro and pro-bowler has narrowed his wish list down to two teams - one being the New Orleans Saints along with the 'Boys. Clowney was the first overall pick in the 2014 NFL Draft, going to the Houston Texans, spending five years in Clutch City opposite of all-world Defensive End JJ Watt. The Cowboys already have an all-pro end on their team in Demarcus Lawrence, who was drafted in the third round of the same draft as Clowney. The Cowboys also added Aldon Smith after his five-year stint away from football, and are hoping to get embattled Defensive End Randy Gregory back after he applied for reinstatement.

In NBA hoops, the Houston Rockets have signed guard David Nwaba to a two-year deal. Nwaba started the season with the Brooklyn Nets, but suffered a torn Achilles tendon in December and was subsequently waived. The 27-year-old is recovering from his injury, so he will not be part of the team during the league's restart in July.

The San Antonio Spurs have signed Tyler Zeller, an NBA veteran and free-agent center who has not played this season, but last played in the NBA during the 2018-19 season, playing six games total with the Atlanta Hawks and Memphis Grizzlies.

Switching over to Dallas, where the Mavericks Center Willie Cauley-Stein has opted out of the restart of the NBA season. The Mavs then quickly signed point guard Trey Burke with the open roster spot. Cauley-Stein is set to have a child in July, but no word if that was the reason behind his opt-out.