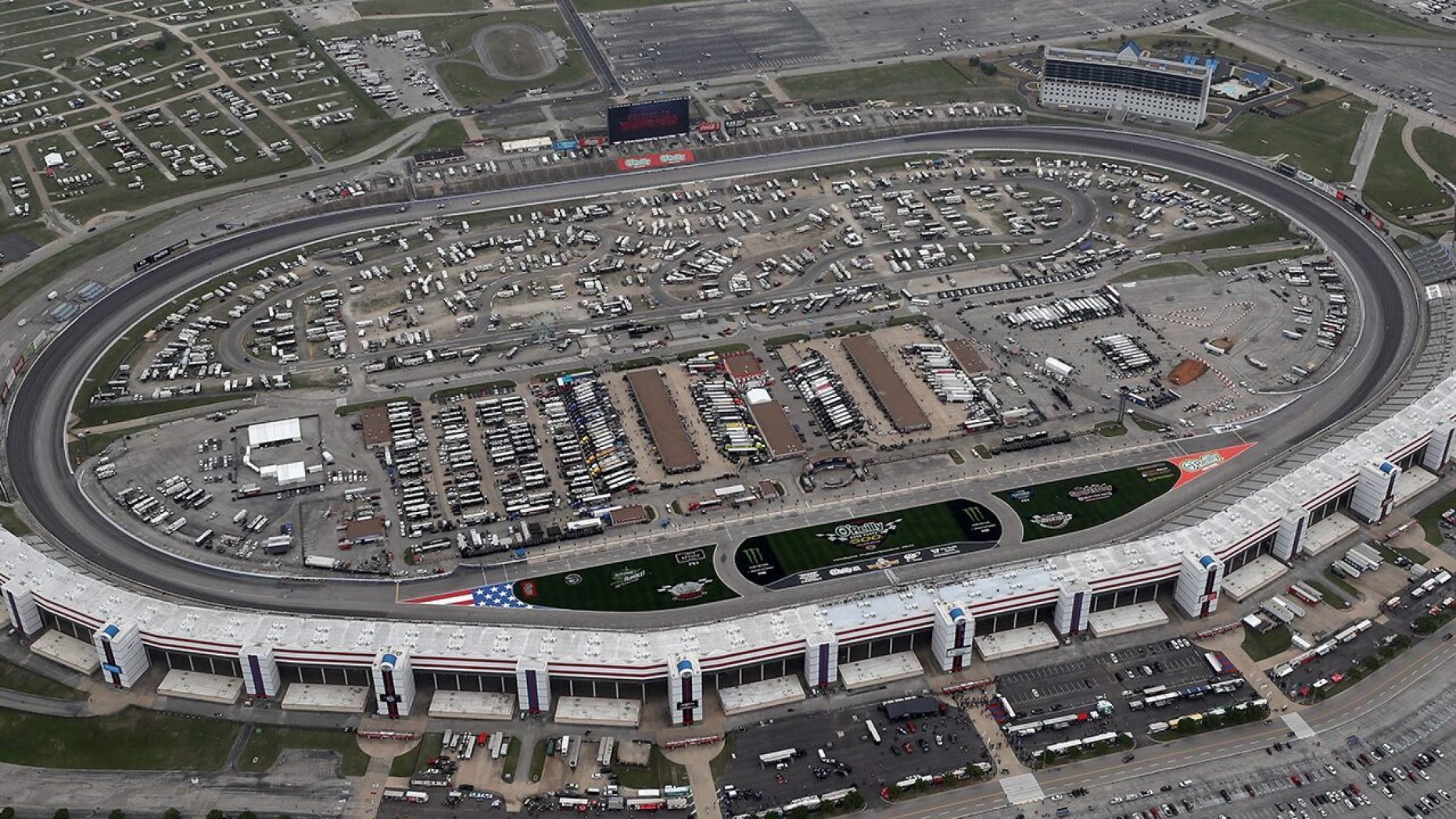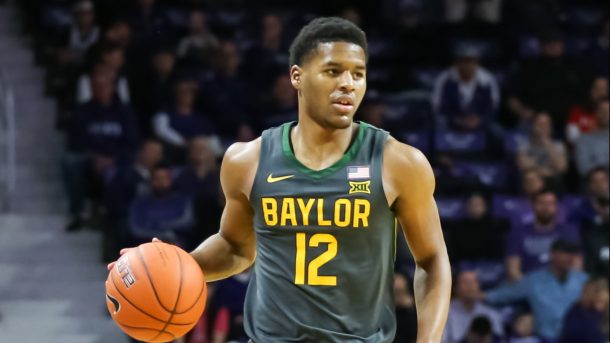 By Al Ortiz
Rev your engines, folks. We have NASCAR news! Texas appears to be ready to allow NASCAR races to resume without fans, according to the Associated Press. Texas Gov. Greg Abbott says NASCAR is working with Texas Motor Speedway on a plan. Track president Eddie Gossage says he's already working on a specific date. More to come as this situation develops.

Also from the Associated Press: Two Baylor Bears are entering their names in the NBA draft while keeping open their options to return to Waco next season - whenever that happens. All-Big 12 sophomore guard Jared Butler announced his intentions Monday on Twitter. Junior guard MaCio Teague said last month that he was exploring the NBA draft. Butler was third in the Big 12 with 16 points a game, while Teague scored 13.9 points a game. The Bears finished No. 5 in the final AP Top 25 poll - but of course did not have a chance at the title with the coronavirus-shortened collegiate basketball season.

The NFL Draft is around the corner, but there may be some hiccups along the way. A mock draft was held with all 32 teams participating in a trial run of sorts, since this year's draft is to be a virtual one given the ongoing pandemic. According to multiple sources, the mock draft, held at 1 p.m. ET on Monday, had multiple communications issues and bandwidth problems. According to ESPN's Adam Schefter, there were even glitches as early as the first pick. Here's to a better run on Thursday, when the draft begins at 7 p.m. Central Time.