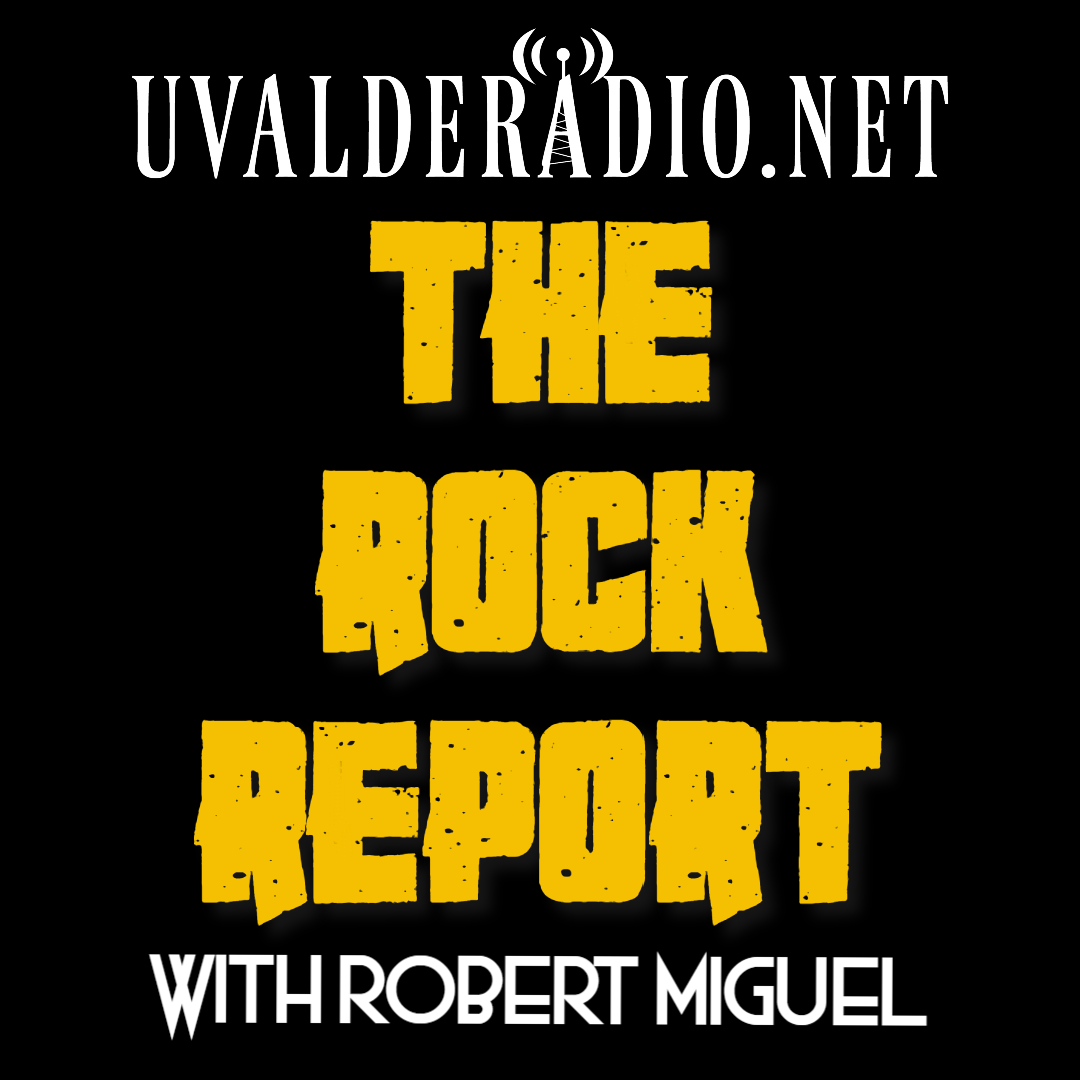 Robert Miguel delivers the ROCK news you can use.
Daily on Uvalde Radio ROCKS.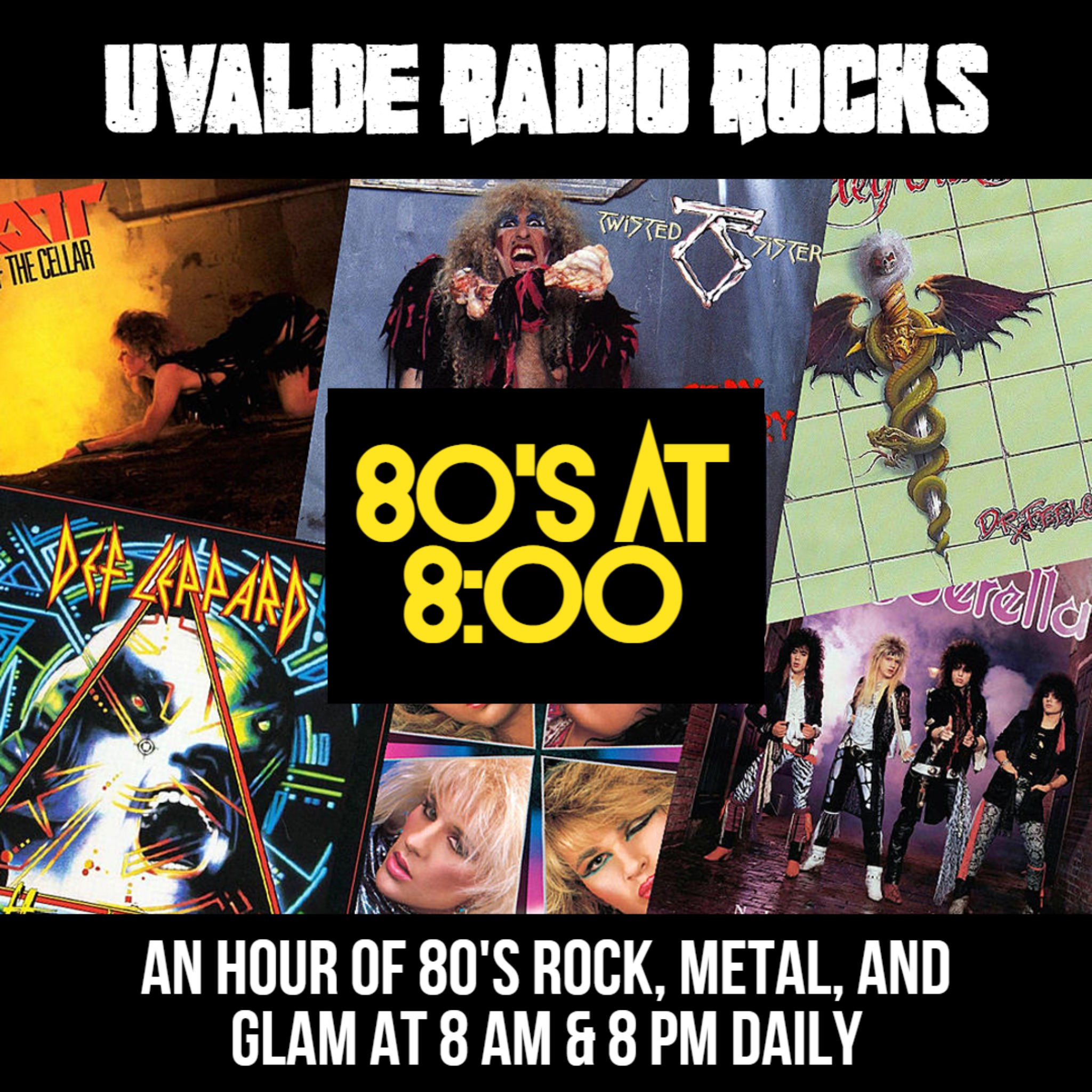 Featuring an hour of heavy metal and hair bands from the 80's. Every day & every night at 8:00 on Uvalde Radio ROCKS.
A rock station ain't a ROCK station if it don't have a spot roped off for the Mighty Met. All Metallica and mostly old school, deep cuts & live sh*t
Nightly from 11 to 11:30
A one-hour, weekly radio journey through the history of the rock band Pink Floyd.
Host Craig Bailey works classic Floyd songs, deep album cuts and Floyd's unique brand of ambient segues into a seamless blend of music and sound best described as a listening experience.
Saturdays 9:00 - 10:00 am