What is school choice? School choice is the process of allowing every family to choose the K-12 educational options that best fit their children. Every child is unique, and all children learn differently. Some children might succeed at the neighborhood public school, while others might fit in better at a charter, magnet, online, private or home learning environment. That's why school choice is so important! These options include all forms of education, from traditional public schools, to public charter schools, public magnet schools, private schools, online academies, and homeschooling. Tune in to uvalderadio.net the week of January 24-30 for feature interviews with a NSCW spokesperson and leaders from some of Uvalde's private education option such as Sacred Heart Catholic School, St. Philips Episcopal School and Uvalde Classical Academy.

Download the LIVE365 app to listen on the go.
Download on the Apple App Store

Click the Apple App Store logo to download the Live365 app. Then enter "uvalde radio" in the search bar to listen free. Anywhere, anytime.
A radio station located in, created by, and made for Uvalde, Texas
Community
Uvalde Radio delivers community news and information - keeping residents informed on all things Uvalde County and giving visitors a preview of what's good in the 830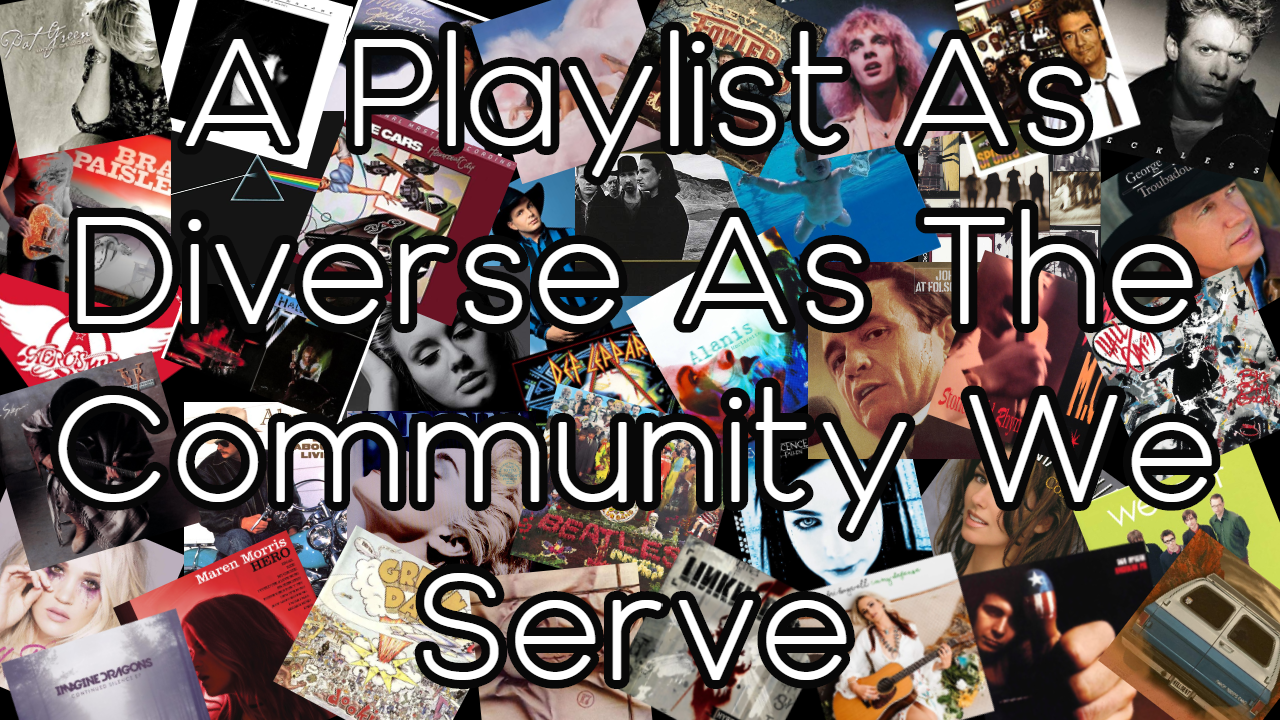 Uvalde Radio has a HUGE record collection and we ain't afraid to use it. You'll hear the biggest & best variety including Nashville & Texas Country, Classic Rock, Classic Pop from the 70s, 80s, & 90s, plus hits from 2000 through today. We have specialty shows featuring Gospel, Tejano, & more. It's the perfect station to listen at work or play without hearing the same song every hour on the hour. That's why we like to say Uvalde Radio has a "playlist as diverse as the community we serve."
Weekly & Daily Features
Uvalde Radio is made possible by the support of our valued partners
People Of Uvalde Interview